1 event,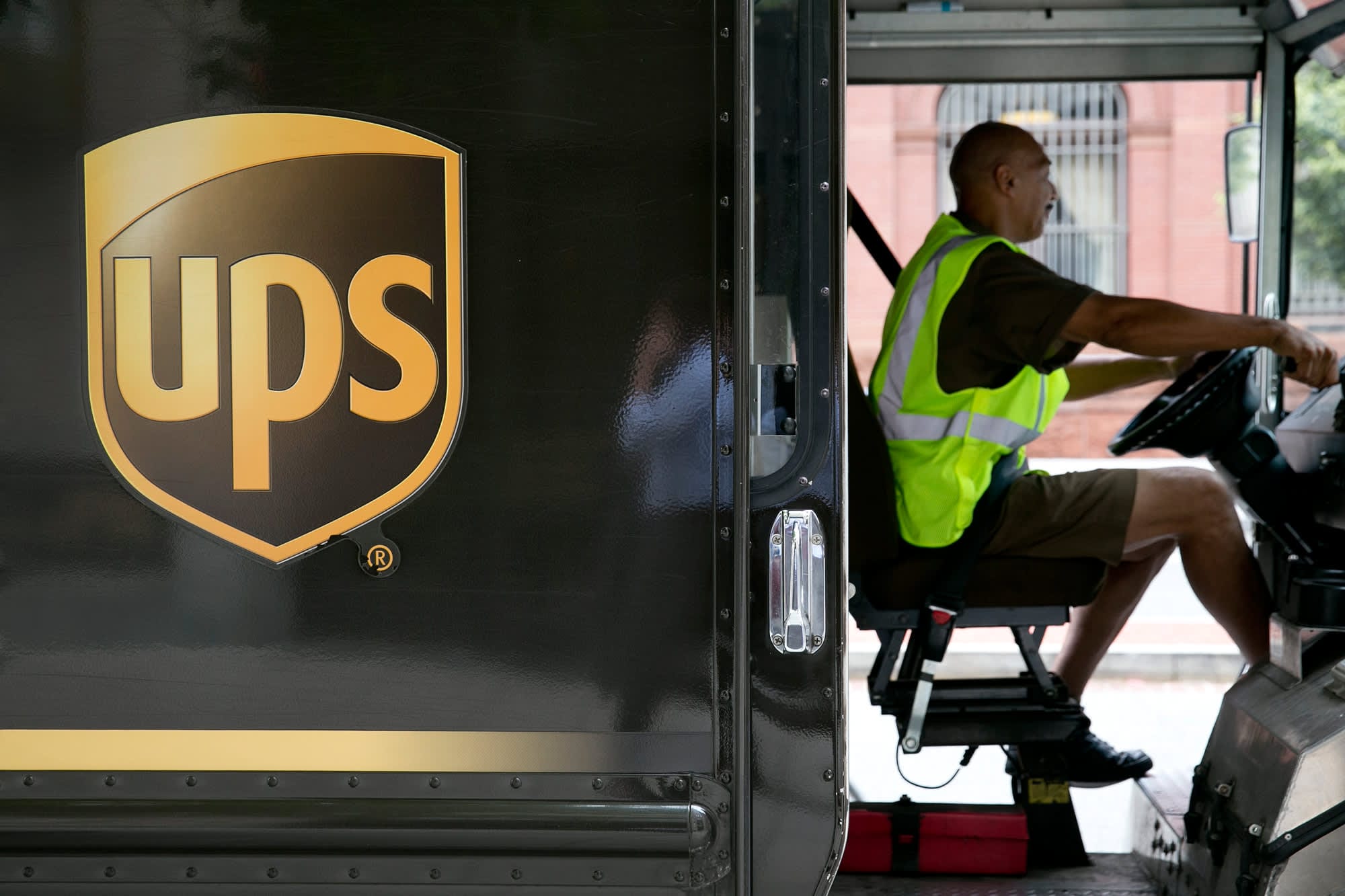 Our wine club wine shipments for October that are going out via UPS depart on this day.
3 events,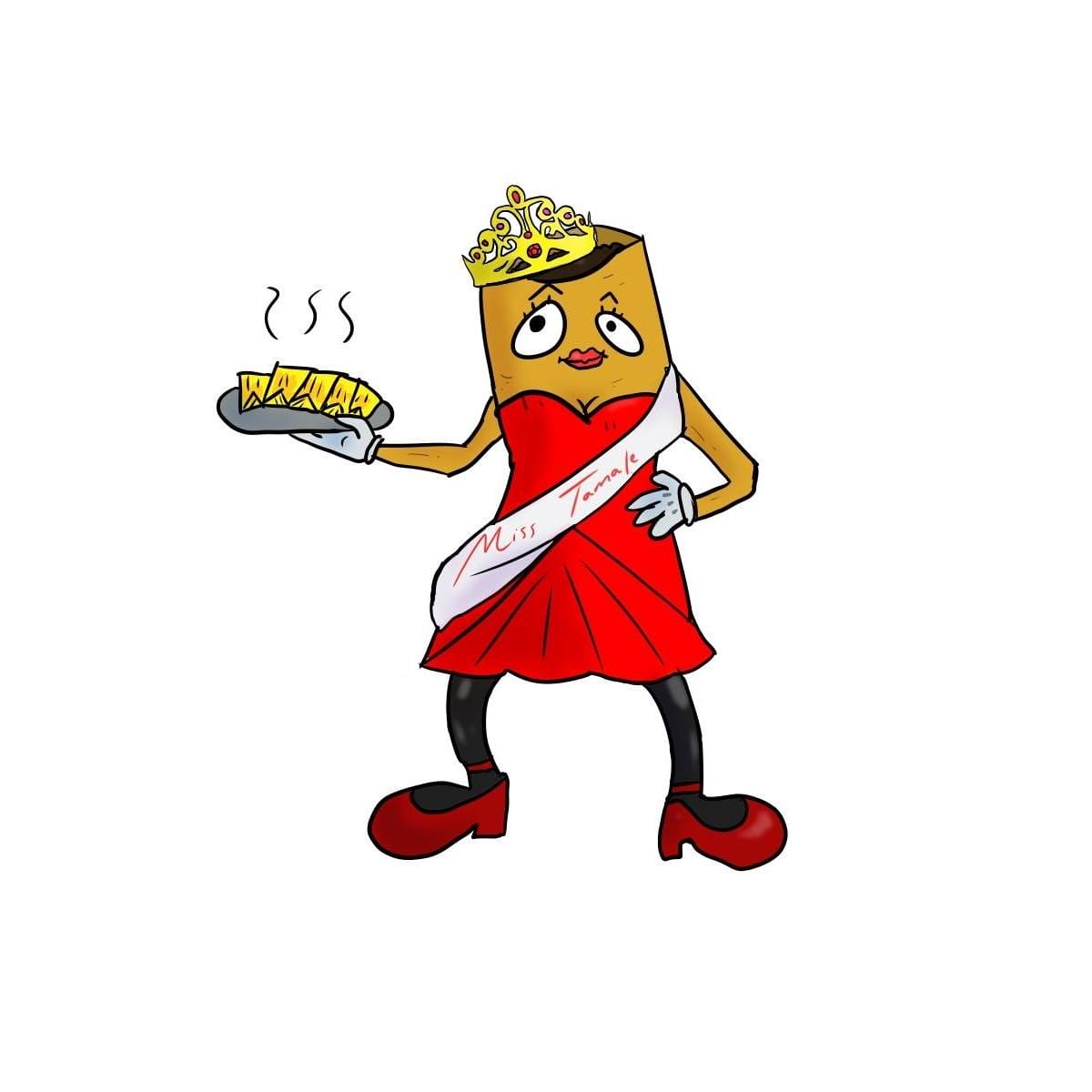 1 event,
Weekend long Wine Festival throughout Yakima Valley involving many Wineries.  Our discounts will be 15% off all Red Wine and $10 Tastings.
1 event,
Artists will be on site at the winery and painting and then displaying their artwork for people to look and take it in. Have the opportunity to purchase the artwork and take it home as yours to display. Wine, views, great people and artwork. Could it get any better?