1 event,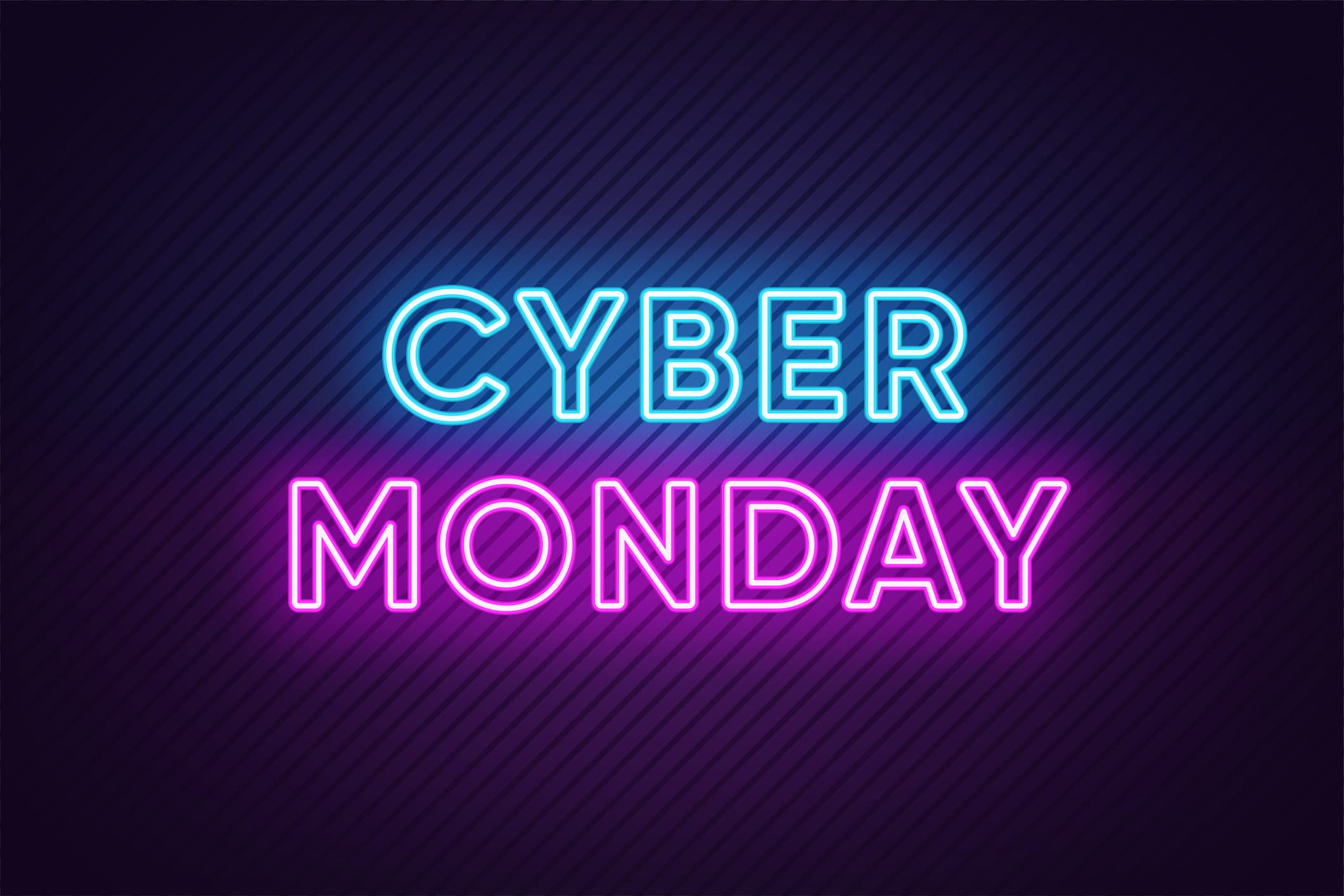 Crazy sales on wine at our online store
1 event,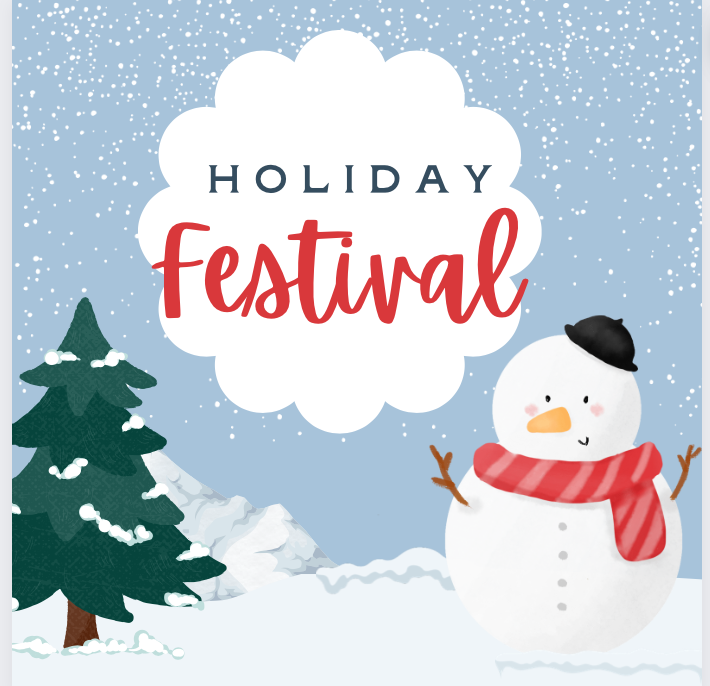 Live Holiday Music with Gabe Knutzen 3-5pm, Discounts on Wine and stocking stuffers
1 event,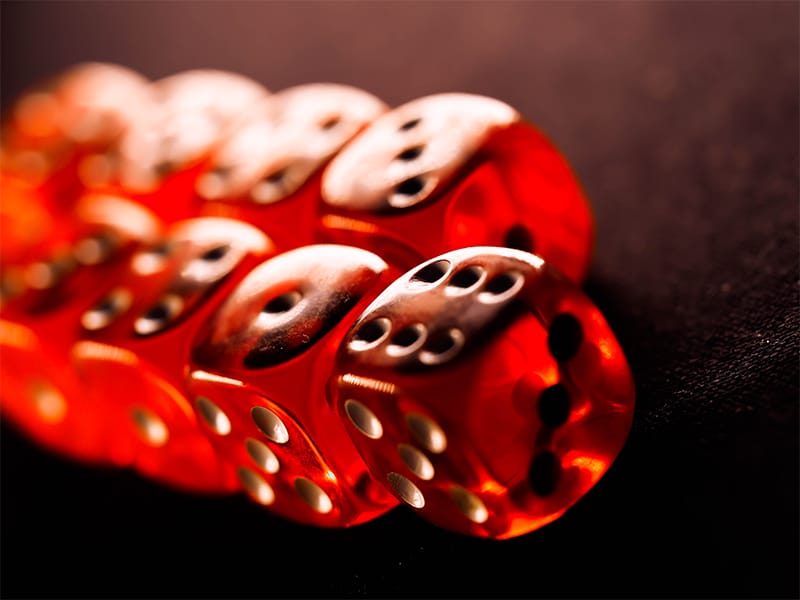 Come by on the 2nd Wedsday of each month to play with our fun group and drink wine.  We start at 6 sharp and play 2 rounds. Thy buy in is $5
1 event,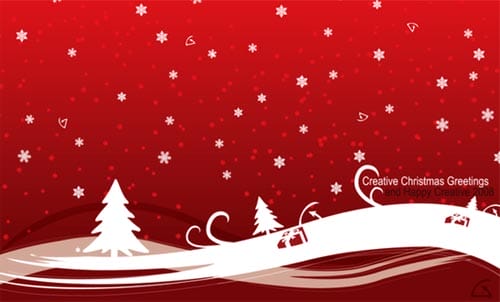 Tasting Room is Closed today. We are open tomorrow.
1 event,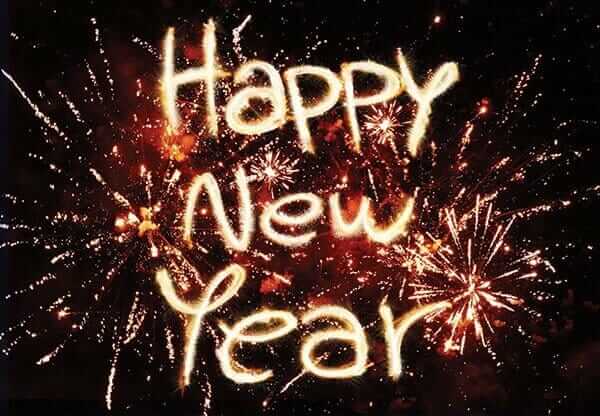 1 event,
Closed on Tuesdays during the month of January
1 event,
The service for Russ is on January 4th at 2 pm starting at graveside at Einan's Sunset Gardens in Richland.
1 event,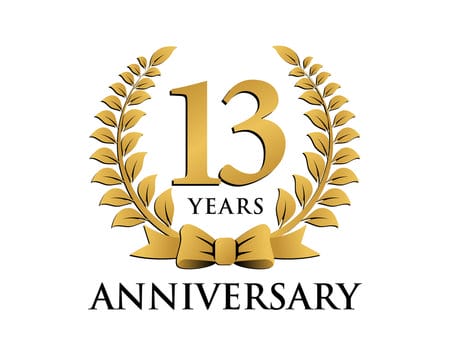 Come join us today to celebrate our 13th Anniversary of being in business.