Award-Winning Wines & Events
2022 Winemaker of the Year & The Best View on Red Mountain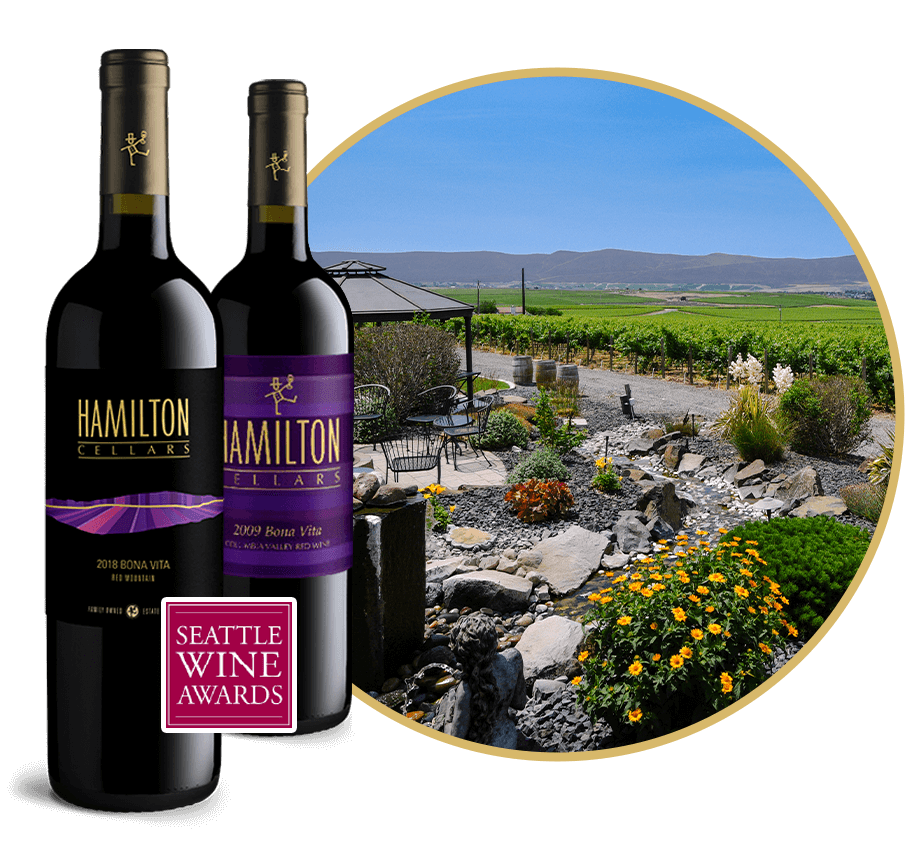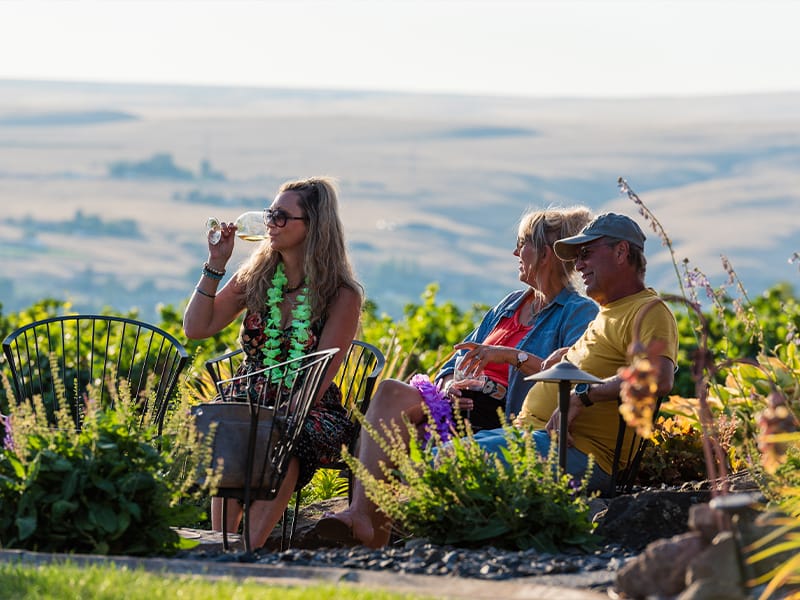 Laid Back & Adventurous
Uncork Memorable Wine Tasting Experiences




Gorgeous View
From Red Mountain
EVERETT Tasting Room
Coming Soon!
100% Solar-Powered
Winery Operation
Park, Sip, & Stay
Overnight RV Reservations at Our Red Mountain Winery!
Indulge in a one-of-a-kind experience amidst the scenic beauty of Red Mountain Winery with our exclusive overnight RV reservations through Harvest Hosts. Discover the perfect blend of relaxation and adventure as you create lasting memories in this picturesque setting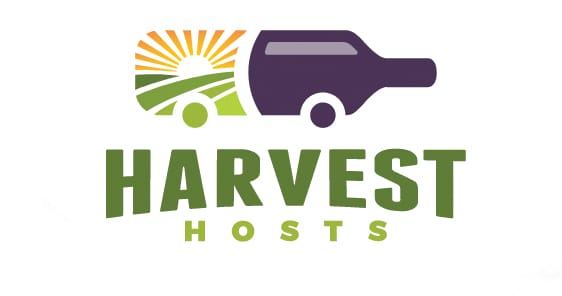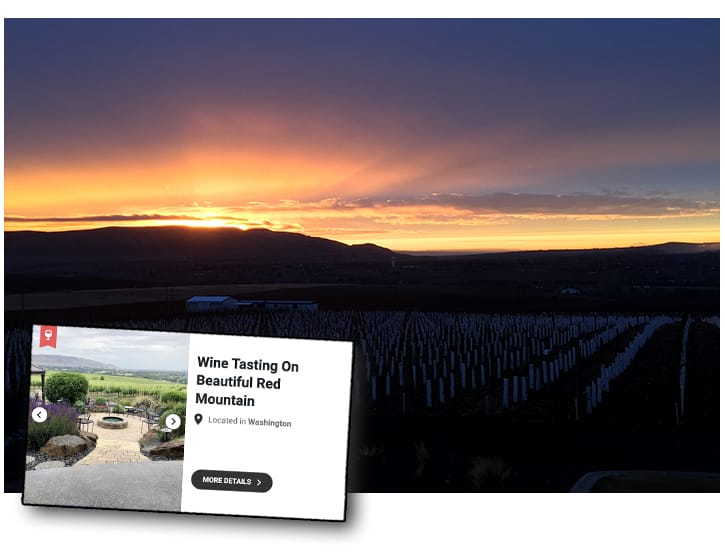 Dozens of Award-Winning Wines
Sophie Says...
Whether you are a wine connoisseur or simply looking for a relaxing and enjoyable outing, Sophie and the rest of our crew will welcome you to our winery with open arms.
Come and enjoy a glass of our award-winning wine, take a tour of our vineyard, and take in the gorgeous scenery of Columbia Valley wine country.